Windows and Doors Engineering
---
The windows and doors are an important functional component of a house, building or large structure. Most windows and doors are functional in that they can be opened and closed, although sometimes this requires considerable effort.
Tests and Inspections Offered
---
Wind Pressure Calculations
Attachment Detail Design
Detail Drawings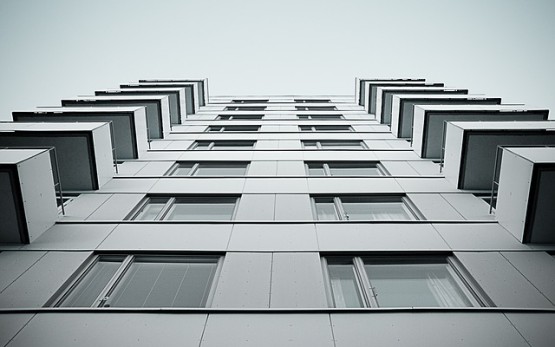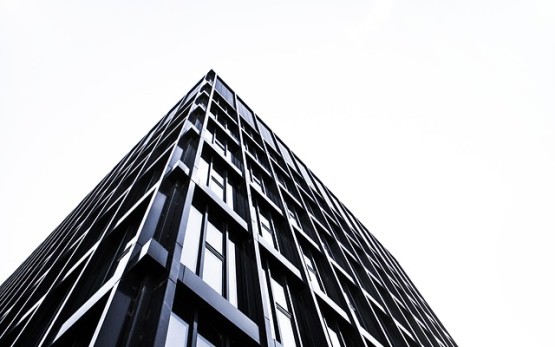 Window and Door Structure Analysis
In some homes, buildings, condos, and co-ops, especially older buildings and multi-family complexes, poor operation of windows and doors is due to normal settlement or normal wear and tear, However sometimes, improper window or doors operation is due to structural defects in the building. Our Professional Engineer will analyze the window and door structure prior construction, or even the operation pos-construction to determine if there are structural defects. If any problems found, the expense analysis in the engineering report helps you plan for future expenses and tackle issue.