Roof Engineering
---
Our department employees many qualified craftsman with decades of experience installing the most difficult roof systems, who focus on the long term quality of their installations as well as the meticulous details required with many.
Roofing Services Offered
---
Wind Design Pressure Calculations
Base Sheet Attachment Calculations
Insulation Board Attachment Calculations
Membrane Attachment Calculations
Roof Mitigation Inspections
Missed Inspections
Tile Attachment Calculations
Metal Panel Attachment Calculations
Wood Blocking, Coping Cap, Gutter Attachment Calculations
Drainage EvaluationsSoil Borings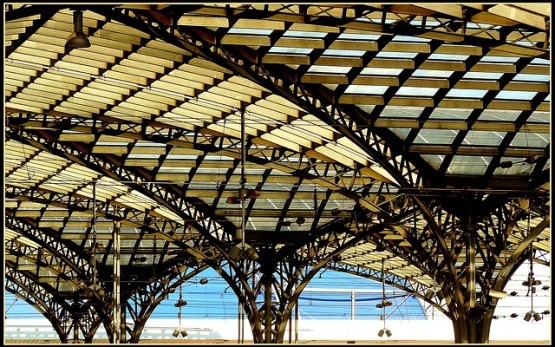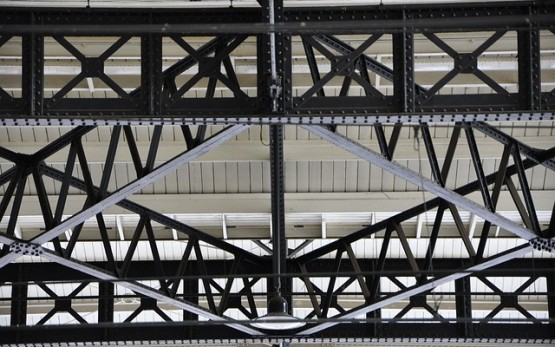 Detailed Foundation Design Recommendations
QuEST roof engineers can inspect and perform roof inspections on any roof system including concrete roofs, gravel and shingled roofs. After hurricanes strikes, or natural disasters including lightening strikes the roof may get damaged. Our professional engineers and inspectors can perform a thorough inspection of roofing and intent of damages for insurance claim purpose and repairs. We can also perform structural roofing inspections for all shingle, metal & clay tile or concrete tile roofs as per Florida building code chapter 15. Please call for our services. We can help with various structural roofing inspections including initial tig-tag, structural in progress and structural final inspections for shingled, tile, metal roofs, as well as to perform roof static uplift test TAS-105, TAS-106, Bell Chamber (TAS-124), Thermal Imaging etc. Various Services are performed and a sealed and signed report is prepared for the customer.