Running Since 1998
Quest Engineering Services & Testing, Inc. (QuEST) was founded by R. N. Sailappan, P.E. in 1998. Prior to that he was the branch manager of a large nation-wide engineering firm in Ft. Lauderdale, Florida. QuEST was established with the goal of providing complex engineering services and capabilities of a large firm, but with the personalized service and attention to detail of a small firm. Our subsequent success is a testament to this approach. Mr. Sailappan holds a Masters Degree in Civil Engineering and is licensed in the State of Florida. He is listed in Strathmore and has been honored for his engineering service.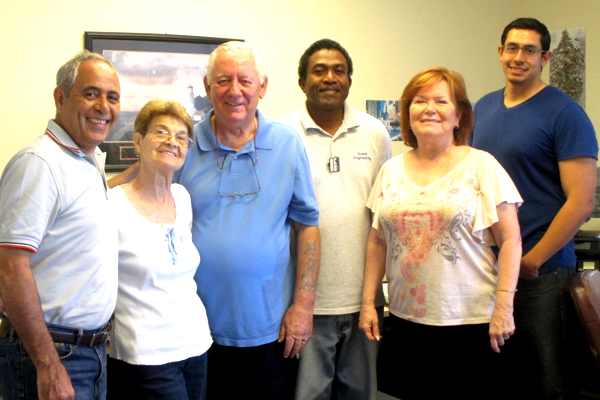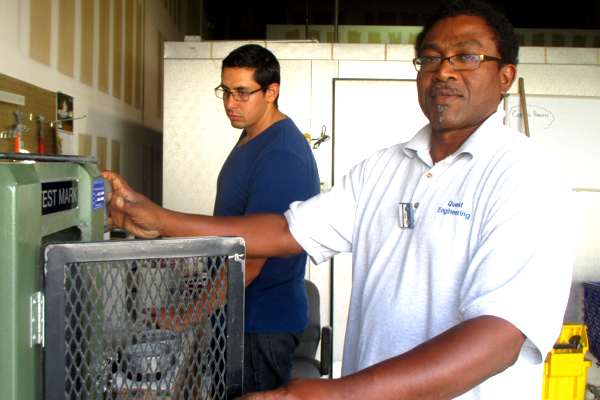 What Makes Us Different
Besides numerous projects throughout the State of Florida, QuEST Engineering have also completed projects in Beaumont and Galveston in Texas. We have also undertaken consulting projects in the Bahamas and Turks & Caicos Islands. We also provide expert witness services for various attorneys and insurance companies. Furthermore, our staff is well versed in providing forensic engineering services in relation to structural distress, roof failures, etc.
Technical Capabilities
QuEST Engineering has the equipment and technical capabilities to provide concrete, masonry & soils testing, geotechnical drilling and structural inspections. In addition, we have in-house equipment to conduct specialty tests such as paint thickness measurements, tests on fireproofing materials, corrosion studies, monitor ground vibrations (seismographs), sound analysis and light surveys.
Awards and Recognition
---
QuEST is a Broward county certified engineering firm, serving the counties of Dade, Broward and Palm Beach.
Start a Project with Us Now