Specialty Tests
---
From basic compressive load testing to complex multi-channel data acquisition, we have the capability to test many different types of products. Construction, automotive and aviation are some of the industries we serve.
Specialty Tests Offered
---
Ground Vibration (Seismograph) Monitoring
Light Level Survey
Sound Level Surveys
Balcony Rail Load Tests
Slab Moisture Intrusion/Transmissivity Tests
Relative Humidity/Temperature Monitoring
Paint Thickness Tests
Coefficient of Friction Tests
SEM/EDX Analysis of Stains, Pipe Build-up, etc.
Petrographic Analysis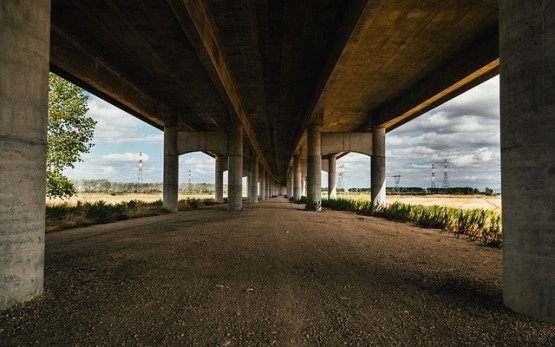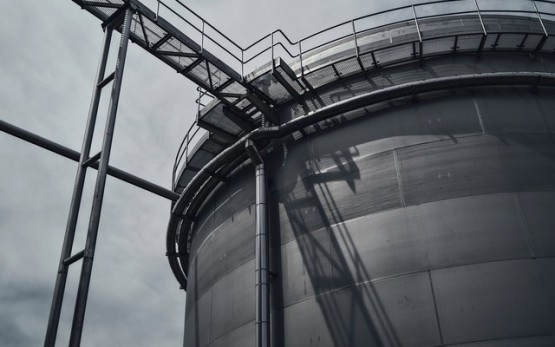 Detailed Foundation Design Recommendations
Our qualified inspectors are also Professional Engineers, which gives your project the added advantage of having someone on-site to solve unexpected problems when they arise. We are experienced and certified special and threshold inspectors in Dade, Broward, Palm Beach counties. A building may be inspected by a licensed engineer, architect, or certified building inspector according to the Florida Building Code. Often these inspections are utilized to improve a project. Special inspection services, such as reinforced masonry or post tension concrete tests, are measures taken to ensure that your project is constructed in accordance with all applicable permit codes. QuEST Engineering can help you with any of these tests.