Construction Material Testing
---
QuEST also provides comprehensive material testing necessary for code compliance and quality engineering services. Our laboratory is located in Pompano Beach, FL and is has the capacity to handle any size project, large or small.
Material Tests Available
---
Laboratory Soil Tests
Field Density Tests
Concrete Tests
Grout/Masonry Tests
Asphalt Tests
Concrete/Asphalt Monitoring
Concrete Coring & In-situ Concrete Strength Tests
Bond Strength Tests
Pachometer Tests to Verify Presence of Reinforcing Steel
Fireproofing Materials Tests.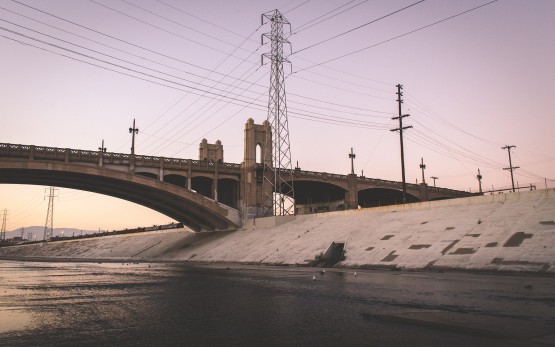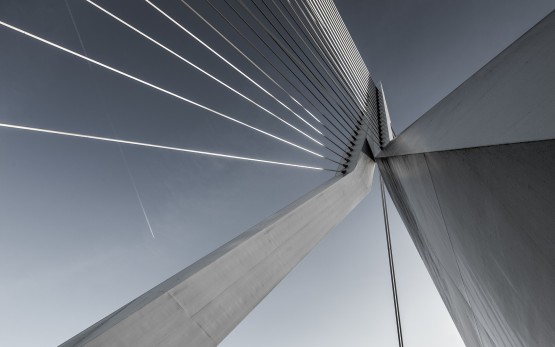 Laboratory Testing Specifications
Our team members have the years of experience necessary to manage industrial testing, asphalt monitoring and also soil and concrete testing including vibration monitoring and wide variety of soil tests. Our customer have the assurance that they have a properly credentialed and qualified team working on their behalf to achieve their project goals. Our field technicians and laboratory personnel are certified and experienced with the tools and methodology needed to provide the professional material testing services we offer. QuEST Engineering also has the demonstrated ability for meeting budget and time requirements. Quest Engineering Services & Testing, Inc. is a recognized Professional Material Testing Service Provider within the State of Florida.