Structural Inspections
---
We treats every project with the precision and care needed to help you meet local and State code compliance. Engineers and inspectors from Quest Engineering are continuously training on regulatory changes for code review and inspections.
Code Review and Structural Inspections
---
Special Inspections
Threshold Inspections
Building Condition (40-Year) Surveys
Structural Distress Evaluation
Hurricane Mitigation Inspections
Videographic Structural Surveys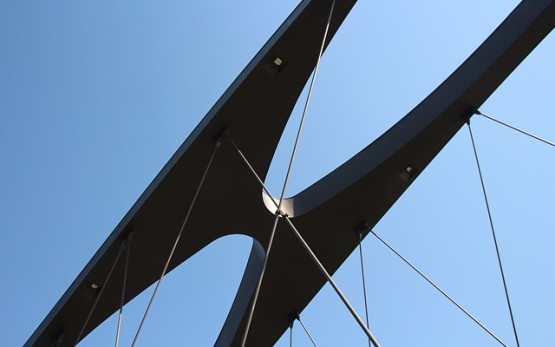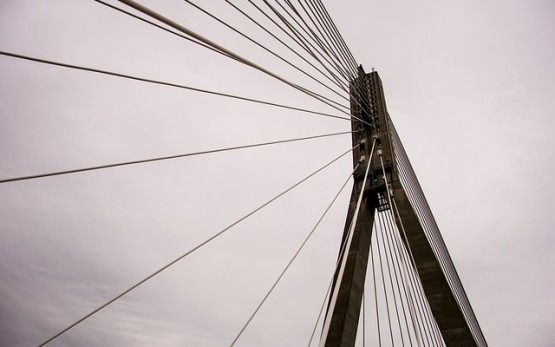 Qualified Methodology and Approach
QuEST's team is dedicated and provides the best quality of service to it's clients in the field of threshold inspections, special inspections and other structural inspection services. To achieve optimum results, QuEST puts communications with the customer among its top priorities. QuEST personnel gain their experience and knowledge in structural inspections through continuing regulatory education programs and years of accumulated knowledge. As a result, they are ready to offer their qualified methodology and approach with guarantee of precise and fast results to meets the needs of even the most demanding project.